Red Dead Redemption 2 is one of the most anticipated games of 2018. Players cannot wait to uncover the new story of Arthur Morgan on 26 October 2018. Here are 5 of the  best new features coming to the game!
An Updated World
It is no lie that the first Red Dead Redemption had an enormous map. However, it lacked the substance to really make the world its own character. Rockstar seeks to rectify this lack of substance in Red Dead Redemption 2. Changes to the world include rougher  more complex terrain, that inspires challenge and creative in players.
Density of the various environments has also improved. Towns will feel less empty and are structured on varied terrains to promote immersion and realism.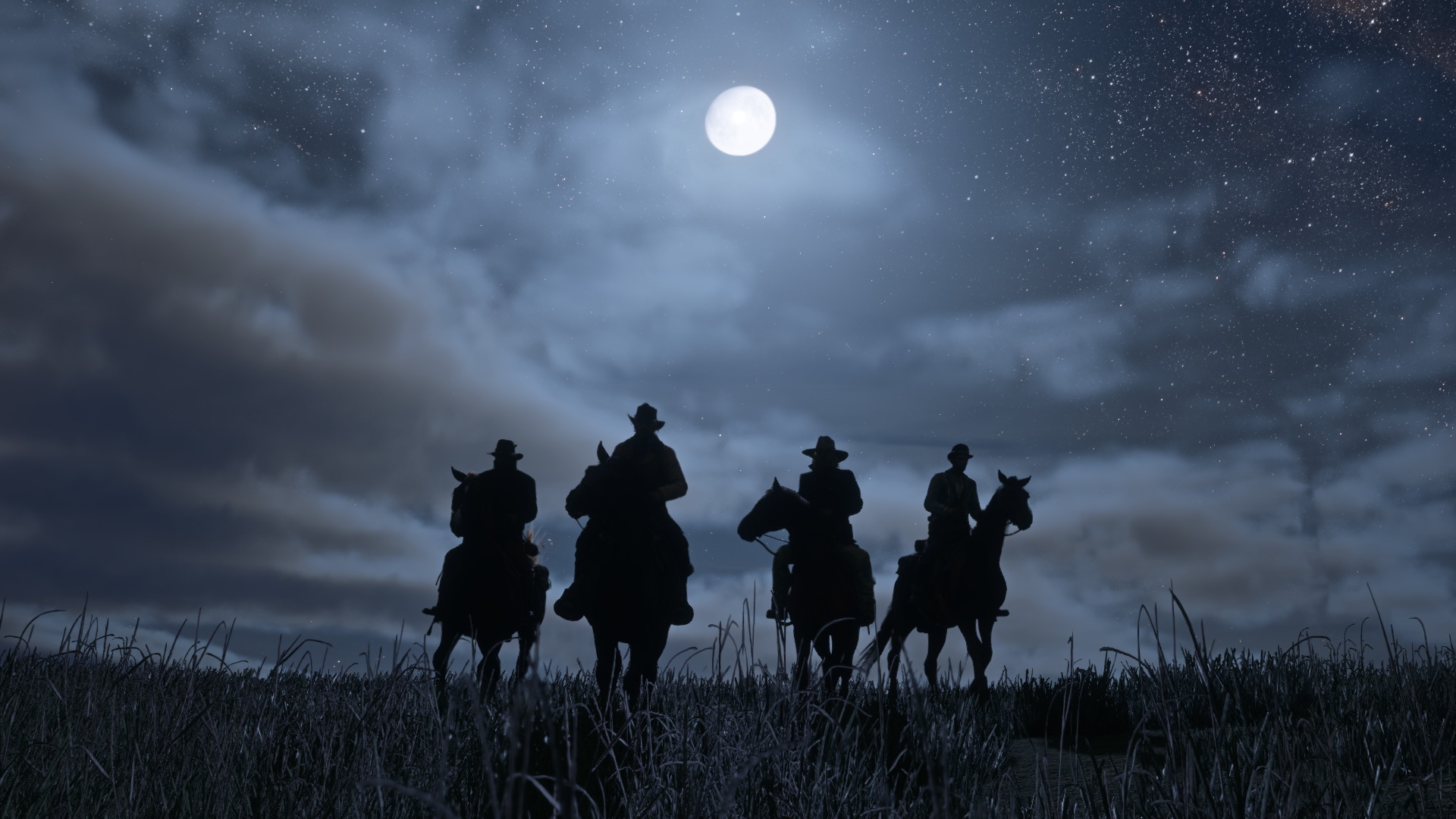 Gangs of the Mid-West
Unlike Red Dead Redemption, this sequel-prequel sees the main character, Arthur Morgan, affiliated with a large gang.
Teaming up with members of this gang will allow for fresh new styles of gameplay. Much of what players do in the world will impact the gang in some way as well. This creates a social atmosphere in the game where the game and certain members may be held to higher significance.
The gang system acts as an entity that must be taken care of to gain the most prophet out of it.
Actions Have Consequences
Player choice is an important part of Red Dead Redemption 2. Players will be able to choose how certain scenarios will play out. However, these actions have consequences. Choosing to kill an important character will affect how the public views you. Also, the law will be more weary of you, the more ruthless you tend to be.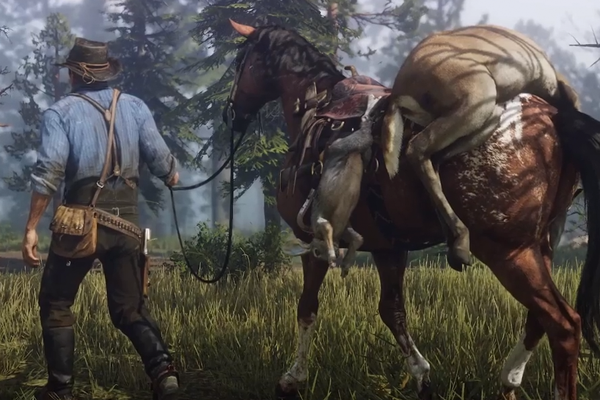 Keep the Horse
Fortunately in Red Dead Redemption 2, players will be able to form a lasting attachment with their horse. A system is in place that lets you bond with your horse over time. This is a part of the game I am particularly excited for.
Players must be accustomed to feeding, grooming, and calming the horses in order to strengthen the bond.
Horses have become more useful as players can mount weapons ammo and other supplies like horse food.
And Yes, if your horse dies, it is gone for good.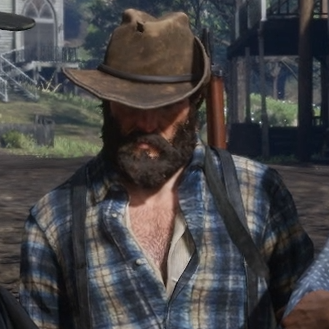 Maintaining Public Appearance
Public appearance is important in Red Dead Redemption 2. If the character is wounded or dirty, the NPC's will begin to notice and comment. Keeping clean will increase positive experiences with NPC's. Check with doctors to relieve wounds as well. Although the system rewards being clean, it is really up to player choice.
Like Horse Grooming, players will also have to be mindful of Arthur's hair.  Hair Style options are available in game, but can only be used if hair length matches. Visit barbers to style hair and beards.
—
Red Dead Redemption 2 is really Red Dead Redemption 2.0.This game takes its predecessor and improves on every aspect of it. Immersion and realism are the main effects of the game. And from what has been released so far, this will probably be one of the best games ever. The only downside to this game is that it is not out yet. Stay tuned for more info on Red Dead Redemption 2!
Hungry for more content on Red Dead Redemption 2?