With Marvel's Spider-Man arriving in less than 3 days now, i figured it would be good to brush up on the basics of what you will need to be successful in the game early on!
There's a Book?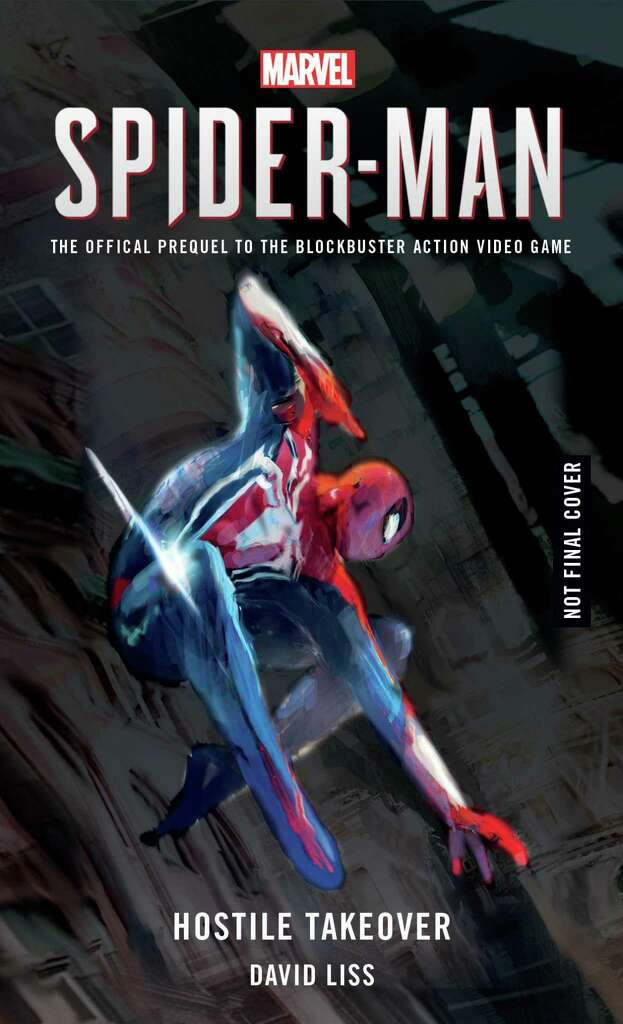 Given the fact that Peter Parker has been Spider-Man for 8 years, there is a lot of info that is missing in that time. Insomniac has remedied this with a book called Hostile Takeover that will act as a prequel to the events of the game. This is not essential to understanding the story however, but is a nice addition for those who enjoy the more immersive aspects of the game.
Skill Points
At the start of the game, you will be given plenty of moves and gadgets to make yourself seem all-powerful. However, that should not stop you from improving. Skill points will help you become the greatest Spider-Man you can be. Leveling up will grant you skill points that you can add to each of three skill trees: Defender – focuses on combat skills, Innovator – affects combat in relation to your environment, and most importantly, Webslinger. I am sure you can guess what that means.
Gadgets
In addition to Spider-Man's powers and web-shooters, Gadgets will be making a stand in the game to increase the level of creativity you will be able to possess while dispatching enemies.  Tools like the web bomb are great for  Crowd Control when dealing with lots of enemies at the same time. Certain tokens must be acquired in order to obtain these gadgets though, but the pre-order bonus unlocks the spider drone immediately in the game.
Tokens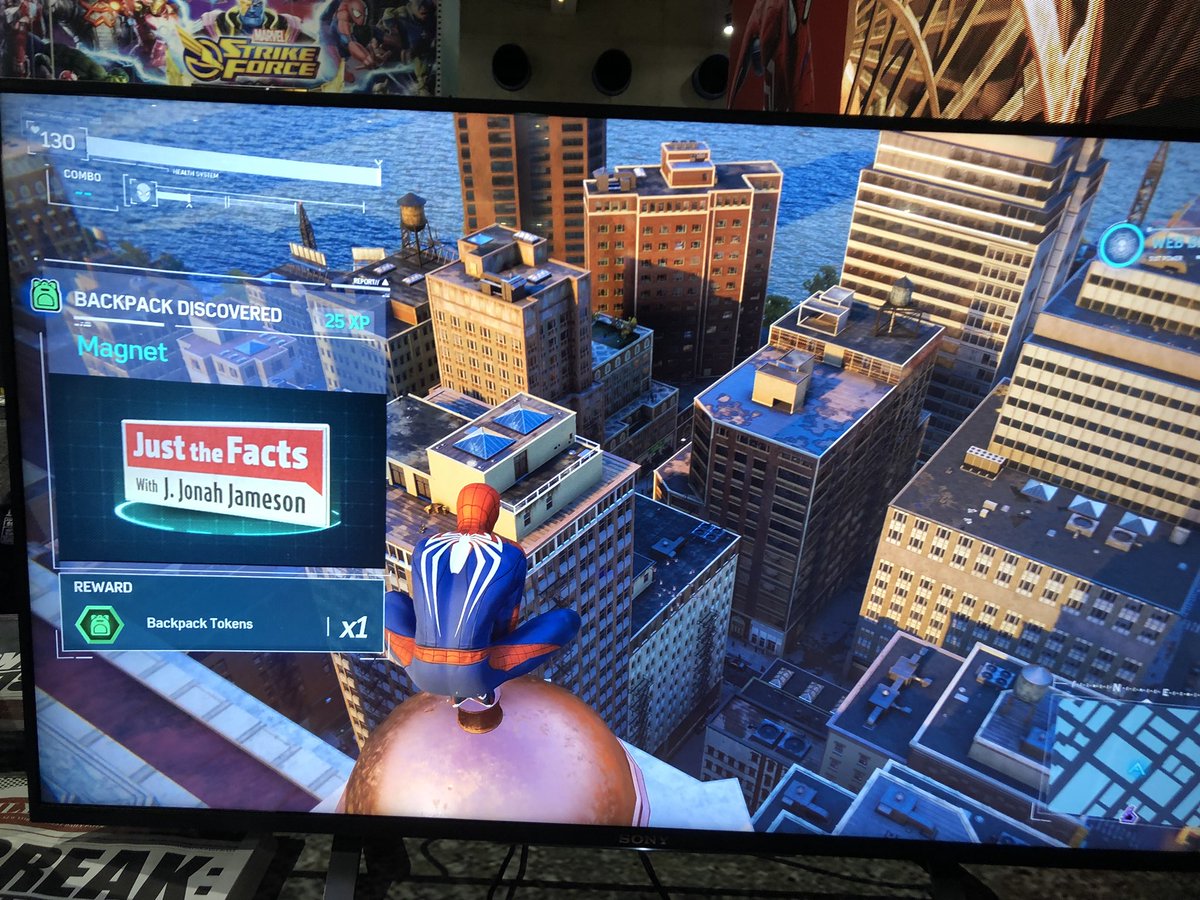 Different types of tokens are necessary to unlock different items in the game. This also helps ensure that you will experience all the game has to offer. rewards for these tokens amount to gadgets and suits. there are also a variety of tokens to be aware of, like Base Tokens and Tower Tokens.  
The Open World
The open world will be available to players as soon as the first mission is complete. it is a dense and bustling New York, with interactive citizens who will even point towards crimes for you to stop. However, it is not an exact replica of the New York we all know. Even though Marvel's Spider-Man is not a part of the Marvel Cinematic Universe, structures such as the  Avengers Tower and  the Sanctum Sanctorum will be placed in the game.
Are You Ready?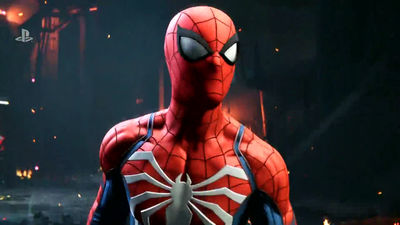 Marvel's Spider-Man looks like it will be a really great game. with all of the activities and rewards, it looks as though aspects like fun and the feeling of being Spider-Man are the center points of the game.  There are tons more activities in the game to enjoy, but here was just a brief overview on what to expect in the game. Be sure to let us know what you are most excited for in the comments below!